PCOS (Poly cystic ovary syndrome) is a disease involving the development of multiple cysts in the ovaries. Its global prevalence is increasing day by day due to the development of multiple complications along with it. The complications originated by PCOS involve infertility, hirsutism, skin problems, insulin resistance, cardiovascular health risk, etc.
It is reported that women with PCOS are nearly twice as likely to suffer from atherosclerosis (plaque deposits in the arteries), than women without the syndrome. Atherosclerosis sharply increases the risk of coronary heart disease and stroke.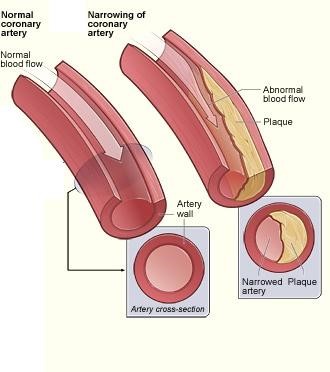 REASON FOR DEVELOPMENT OF PCOS
The underlying causes of PCOS in women are:
Insulin resistance
Hormonal imbalance
Elevated levels of LDL "bad" cholesterol
High blood pressure
Obesity
REASON FOR DEVELOPMENT OF CARDIOVASCULAR DISEASE IN PCOS
Numerous studies have found that PCOS put the sufferers at higher risk of developing future serious, life-threatening health conditions such as coronary heart disease and stroke due to:
High blood pressure
Hypertension
Excessive fat tissue in and around the abdominal area
Blood fat disorders (high triglycerides and low HDL)
Hyper-androgenism (elevated levels of male hormones)
Insulin Resistance
DEVELOPMENT OF CARDIOVASCULAR DISEASE UNDER THE INFLUENCE OF "INSULIN RESISTANCE" IN PCOS
Insulin is produced in the pancreas and released into the circulatory system where it is the key to the absorption of glucose by the cells. If the cells resist insulin, both insulin and glucose build up in the blood. Excess insulin leads to weight gain and high blood pressure. As insulin comes in contact with the interior wall of the arteries, it damages the tissue, causing the initial injury that produces plaque. Therefore, having both insulin resistance and PCOS directly causes negative changes in the blood lipids and overall cardiovascular health.
This is due to the higher levels of insulin that have been associated with PCOS and are known to increase one's risk for elevated triglycerides, low levels of high density lipoprotein (HDL), high cholesterol, blood pressure and atherosclerosis. These conditions can increase the risk for a heart attack and stroke.
RECOMMENDATIONS FOR REDUCING THE RISK OF HEART DISEASE
Blood pressure & cholesterol: The first step to reduce the risk of cardiovascular health is to have the blood pressure and cholesterol levels checked routinely and talk to the doctor about the risk factors.
Dietary modification: The most important thing which can be done is to maintain a healthy weight through diet and exercise. This can be done through careful food choices.
Reducing the intake of saturated fat and salt is important. Sources of saturated fat typically include animal products such as red meat, processed poultry and butter. Instead, replace saturated fat with unsaturated sources of fat such as olive oil, nuts, seeds, and avocados.
Eating a diet rich in fruits and vegetables, which contain fiber and phytonutrients, is also helpful. Additionally, including 2 grams each day of plant stanols has been shown to reduce the risk for cardiovascular disease.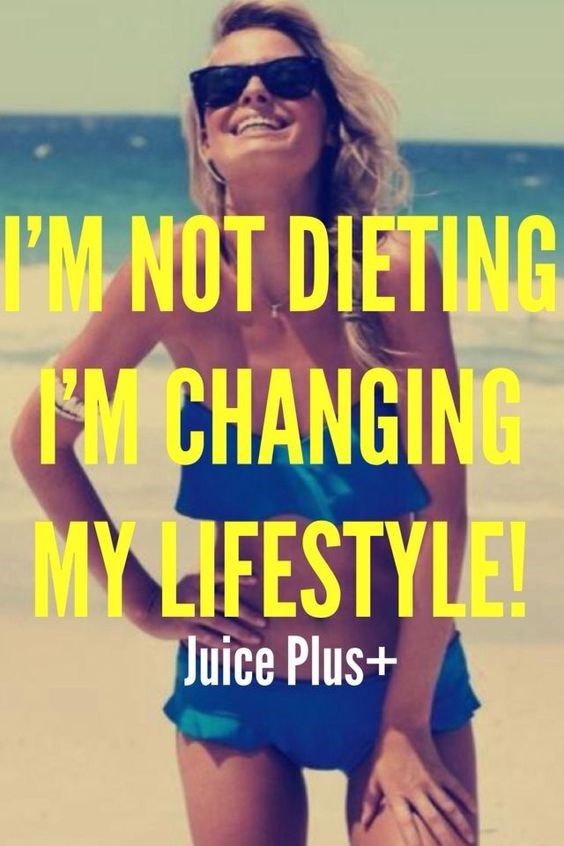 The more body fat that you have and the more you weigh, the more likely you are to develop coronary heart disease. Losing weight and increasing physical activity work together to reduce the risk for cardiovascular disease. Especially in overweight women, weight loss is a major parameter for treating PCOS along with reducing the risk of cardiovascular health.
Loss of just 3 to 5% of current body weight can lower triglycerides and glucose levels in the blood, as well as the risk of developing type 2 diabetes. A 3 to 5% body weight loss also can improve blood pressure readings, lower bad LDL cholesterol and increase good HDL cholesterol.
Manage stress: Hypertension is a major contributor in both PCOS and cardiovascular health risk. Emotionally upsetting event, particularly anger, can serve as a trigger for the heart attack or angina in some people. This can contribute to high blood pressure and thus, cardiovascular health risk. Consider healthy stress-reducing activities such as
Visiting a qualified mental healthcare provider
Participating in a stress management program
Practicing meditation
Being physically active
Trying relaxation therapy
Talking with friends, family, and community or religious support systems

Medication:

Sometimes lifestyle changes are not enough to control the blood cholesterol levels.
For managing cardiovascular health risk
You may need statin medications to control or lower the cholesterol. By lowering cholesterol levels, you can decrease the chance of having a heart attack or stroke.
For managing PCOS
Combinationestrogen and progestin hormones in birth control pills, vaginal rings, or skin
Androgen-loweringspironolactone, which is a  It is often used with estrogen-progestin therapy reducing hair loss, acne and abnormal hair growth on the face and body (hirsutism).
Metformin(Glucophage) for controlling insulin, blood sugar levels and androgen levels.
Clomiphene (Clomid,Serophene) (fertility medicines) and gonadotropin injections (LH and FSH).
REFERENCES