BPH is an extremely common but depressing condition among men. 80% of the men encounter this unwanted condition at a certain phase of their lives. Based on diet plan and lifestyle, the entry of BPH in one's life varies from one man to another.
Most of the men live along with BPH without showing any interest in taking the best possible treatment of BPH. Later, these men may go through some of the worst experiences. Thankfully, BPH Treatment is available, and in this article, we'll discuss on this important topic thoroughly.
What Causes BPH?
Before we confer about the treatment of BPH, let's take a quick overview of the factors that cause BPH.
For a long time, finding the proper answer about BPH causes has been one of the most arguable subjects. Still, age is the primary deriving factor of this condition. As a man grows older, the probabilities of BPH rises in his life. In most instances, hormonal factors can also trigger benign prostatic hyperplasia condition in one's life.
Am I Close to BPH?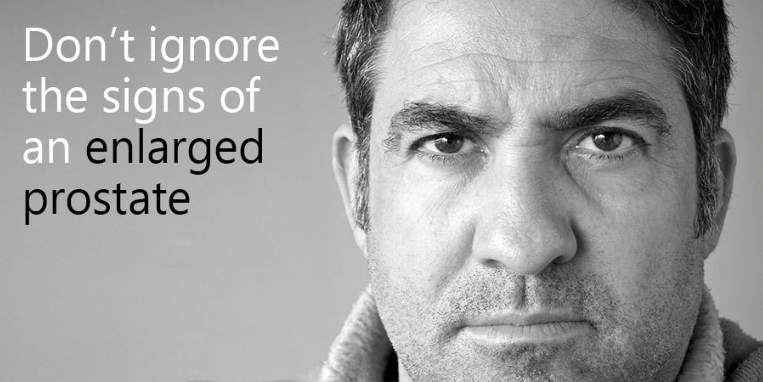 Below, we've listed some of the most common factors indicating the various scenarios in which people encounter BPH sooner in their life, as compared to others. Let's have a look-
⦁ Age: As said, age is the primary deciding factor. For instance- 20% of men above 50 start experiencing BPH symptoms, whereas 70% of the men above 70 start experiencing BPH. If you're near to 50s or 70s, you're closer to BPH.
⦁ Family History: If someone from your family already has BPH, the chances are high that you'll also have it.
⦁ Lack of Exercise: Regular exercises are not only helpful to avoid the risk of BPH, but it's also a natural treatment that keeps the body fit and fine. But if you don't get enough time for it, you're likely to welcome BPH in your life.
⦁ Medication Conditions: Men who are suffering from obesity, Type 2 diabetes, cardiovascular problem or erectile dysfunction should consider treatment for BPH, before anything.
After knowing about the underlying BPH causes stated above, perhaps you've got the answer. If you also think that the above factors are somewhat related to your life, you should consider taking the right step.
What if I don't take BPH treatment?
BPH causes the urethra to block, and thereafter you'll start facing problems in urination. Later, it may cause infections, kidney damage, or bladder problem. Ultimately, an individual finds it hard to cope up and at the later stages, the condition becomes incurable.
On the other hand, if you start taking treatment before time, BPH will not give you as many issues and you might not have to opt for surgery.
BPH tests
Doctors may prescribe you the following tests to conclude your BPH condition:
Cystoscopy: In the test, a thin camera-tube is inserted inside of the urethra and bladder.
Urine Tests: In the test, doctors analyze the urine flow. How fast it flows and remains in the bladder; they identify everything.
Ultrasound: Ultrasound is also a common way to check out the current prostate condition.
PSA Blood Test: PSA (Prostate-specific antigen) blood test also helps the doctor to analyze your current position.
Digital Rectal Exam: In the test, a doctor through his gloved-finger checks the prostate size, shape and thickness by inserting it into the rectum.
Treatment for BPH
Treatment for BPH isn't the same for all. It varies, based on one's underlying BPH condition. In most instances, treatment isn't necessary for patients. Through a few medications, diet, and proper nutrition BPH can be managed. In severe cases, people have to go through surgical procedures, which take time and money.
Therefore, if you need the best solution to treat BPH, then you should start consuming "PROSMAN." In the market, it's the only product that promises satisfactory results with no known side-effects. It's a revolutionary product that helps to manage BPH.
Thanks to the power of Prunus domestica extract, pentacyclic triterpenes and lots of other powerful ingredients that make it a successful product. One capsule twice a day, after meals, can revive happiness in your life. It's a patented and clinically evaluated product.
References:
https://www.pcf.org/about-prostate-cancer/what-is-prostate-cancer/prostate-gland/what-is-bph/
https://www.cancer.ca/en/cancer-information/cancer-type/prostate/prostate-cancer/benign-prostatic-hyperplasia/?region=on
https://www.nhs.uk/conditions/prostate-enlargement/
https://www.niddk.nih.gov/health-information/urologic-diseases/prostate-problems/prostate-enlargement-benign-prostatic-hyperplasia
https://www.niddk.nih.gov/health-information/diagnostic-tests/prostate