Plenty of drinks are out there on supermarket shelves. All taste good, but when it comes to health, they are nothing more than just a packed box with flavors and unhealthy ingredients. Sugary drinks or soft drinks are utterly unacceptable for your health.
Instead of keeping your body hydrated, these drinks are only spoiling your body and health. That's why try not to quench your thirst solely on these drinks. It is just a myth that those drinks keep you energetic and elevate your mood. Perhaps, you feel energized for a few seconds, but the pleasure of that drink is limited only to your taste buds, and eventually, it drops out. Hence, it's best if you give up consuming all this stuff and add the following drinks in your daily diet that keeps your body hydrated for all time with its health-promoting benefits.
Let's have a look.
Green Coffee
Green coffee is loaded with benefits. Whenever you're willing to drink a dynamic beverage that kick starts your morning with lots of activeness, you should seriously think about drinking green coffee.
The chlorogenic acid in green coffee makes it an antioxidant-rich beverage that improves blood circulation in your body, aids weight loss and also, it's deemed as a powerful ingredient to reduce blood sugar count and delivers a healthy life to a human.
Green coffee definitely keeps your body hydrated in the most healthy way.
Lemon Water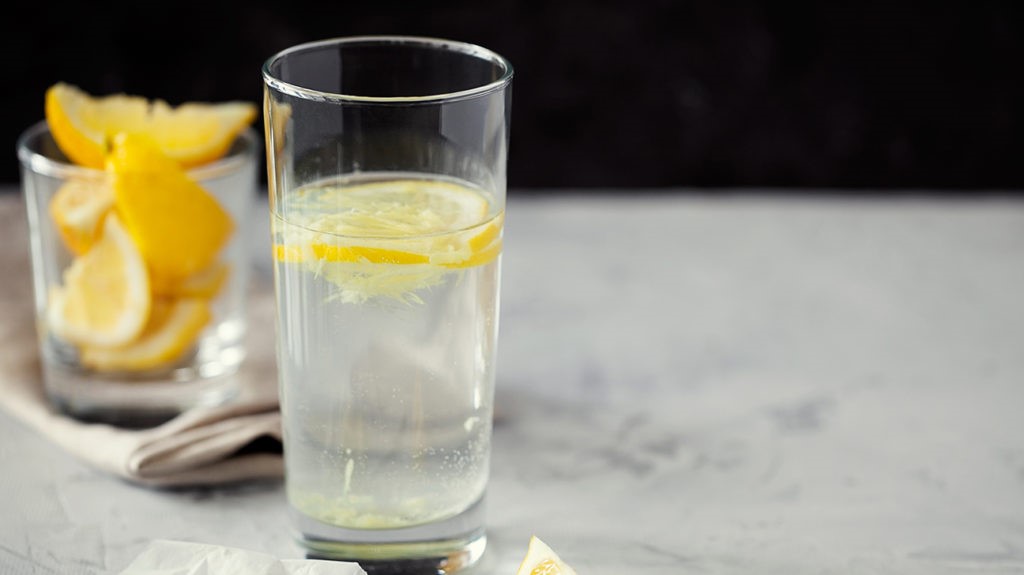 A glass of lemon water is undoubtedly the best hydrating thing you can ever get around you. With a pinch of salt, some sugar (optional) and lemon juice, you prepare a perfect tasty drink, ready-to-drink any time. It's an instant drink to prepare and an ideal way to give your body a good dose of Vitamin C.
Pomegranate Juice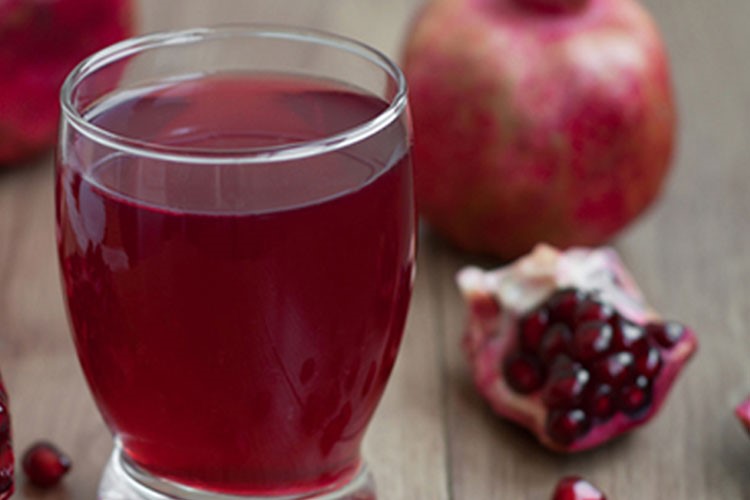 When it comes to nutritious beverages, you can't overlook pomegranate juice. Not, the juice you get on supermarket shelves, but the one that you prepare at home. A cup of pure-red pomegranate juice is a wonderful source of antioxidants that keeps your body hydrated. However, this juice also improves the quality of your body cells and reduces inflammation. Besides, it also tastes delicious.
Coconut Water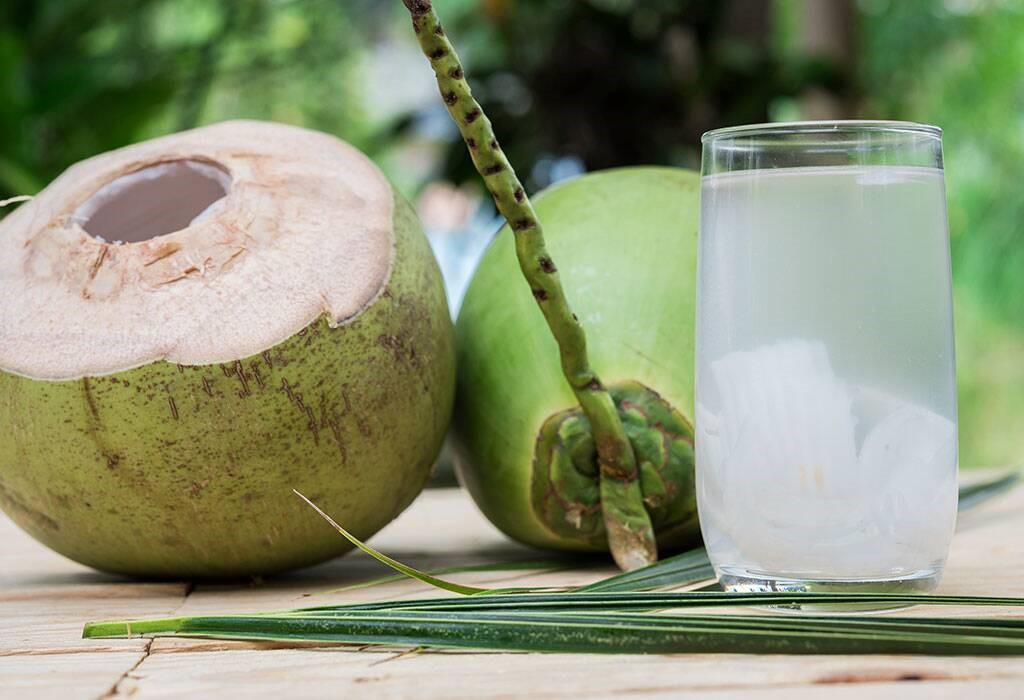 Coconut water or tropical water is a bit controversial drink. Few people love it, and few people hate it without noticing that it's genuinely a great drink. Coconut water hydrates your body. However, this drink is also supposed to be a potassium-rich beverage, making it the best ingredient in regulating blood pressure and maintaining a healthy heartbeat.
Milk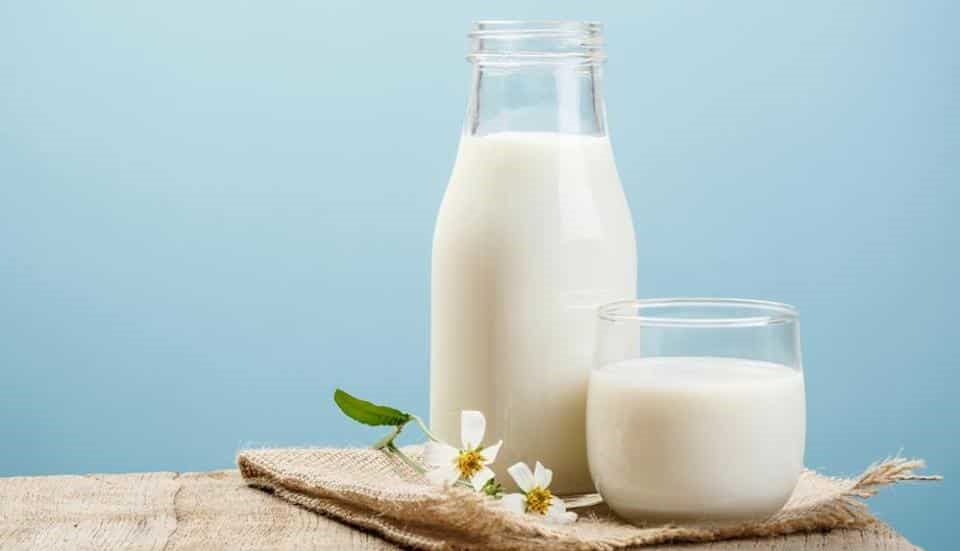 Milk is the best source of rehydration. It's the most common drink readily available in almost any kitchen. But you should know what this potent beverage has for you. A cup of milk can provide you with an ample amount of carbs, sodium and proteins. However, the best thing is, you can consume this nutritious drink as a chocolate shake, any smoothie or coffee.
Cucumber Juice
It may sound a little strange, but it's genuinely healthy. Cucumbers contain 90% water, making it the best substitute for drinking water.  It's also deemed as the most hydrating vegetables, that's why your elders always recommend you to eat salad as much as you can. But, if you want your body to receive instant nutrition, then you can prepare cucumber juice at home.
Only Water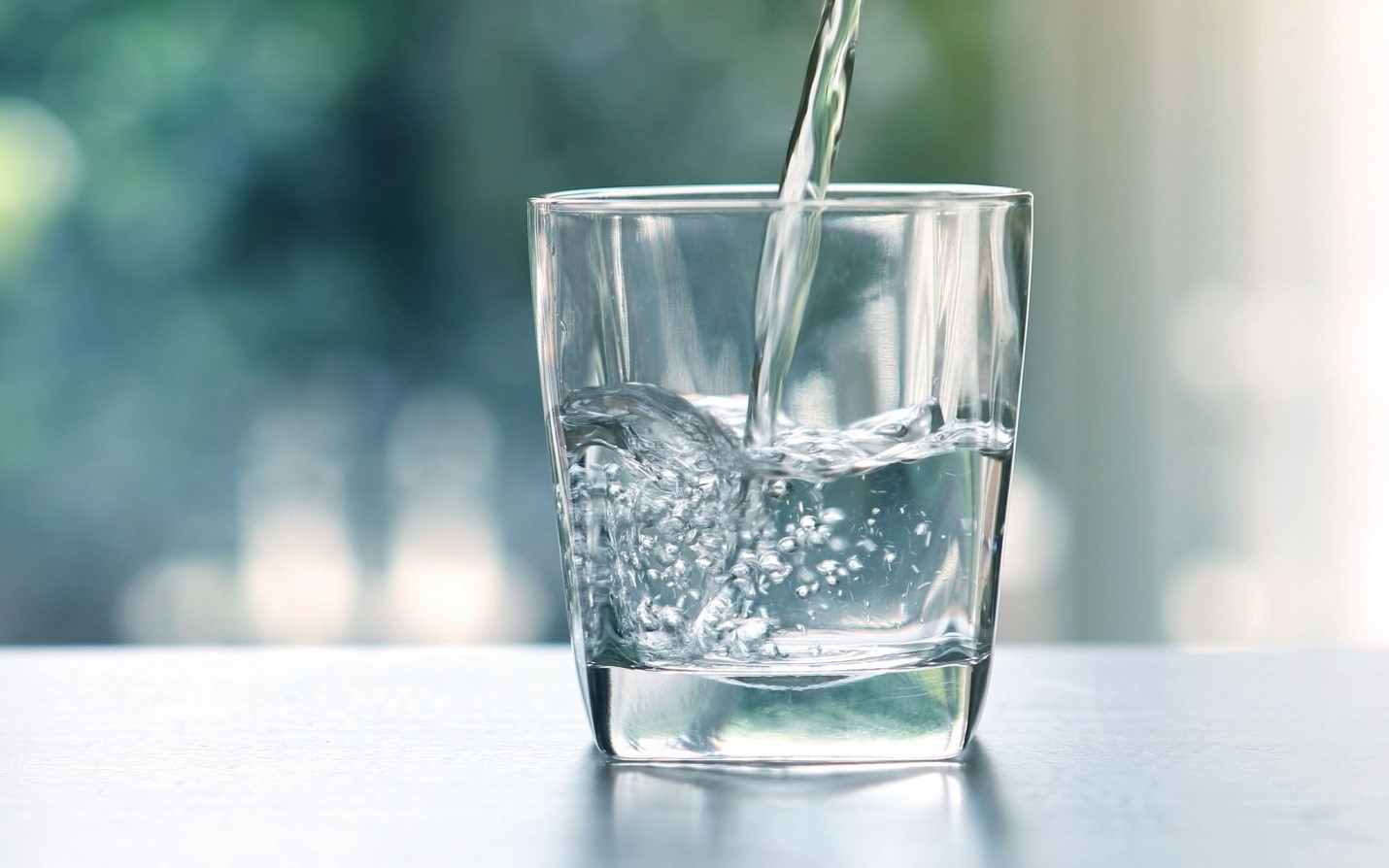 When it comes to the best hydrating source, the water stays dominant like always. It boosts skin and health, regulates body temperature, flushes out body waste, and maintains healthy blood pressure. It's a quick source to hydrate your body. That's why drink plenty of water, as much as possible.
Grecobe
Well, it isn't a drink, but it's a shortcut that provides you access to a healthy and nutritious life. Most of you might already have heard about the brand or perhaps have listened about it for the first time. Even though whatever your views are, one thing is evident that it's the most potent drink with immense health-promoting benefits, which you can easily avail by consuming Grecobe.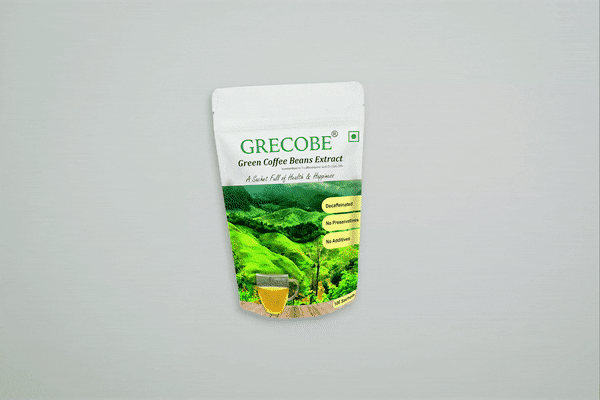 You're already aware of the green coffee advantages, so here comes the pure green coffee extract with zero additives. It makes the fat burning process fast, boosts metabolism, preserves antioxidants and hydrates your body. It is decaffeinated and is a sachet full of taste and health.

References:
https://www.ncbi.nlm.nih.gov/pmc/articles/PMC6261156/
https://www.google.com/amp/s/indianexpress.com/article/lifestyle/health/here-is-how-your-body-can-benefit-from-lemon-water-6097908/lite/
https://www.tasteofhome.com/collection/pomegranate-benefits-for-health-and-beauty/
https://www.google.com/amp/s/amp.cnn.com/cnn/2019/09/25/health/best-drinks-for-hydration-wellness/index.html