PCOD Problem
It is not a common word or term which you will hear from every woman, but a woman having a PCOD problem will be shy to tell everything, even to their doctor due to reproductive issues. According to the latest report, it is found that Polycystic Ovary Syndrome (PCOS) is a type of health problem which is affecting almost 1 in 10 childbearing aged women that is (15 years to 44 years).
Women may face infrequent or prolonged menstrual periods by which ovaries can develop an end number of tiny fluids. As a result, the release of the egg will not take place. But if you ask the exact cause of the PCOD problem, it is still unknown.
What are the organs which are affected by PCOD Problem?
Mainly, a woman's reproductive organs in the ovary are affected by it, which helps in producing estrogen and progesterone hormones. These are the main hormones that help in regulating the menstrual cycle in women. 
Polycystic Ovary Syndrome symptoms affect the ovaries and ovulation. Actually, this condition of PCOS is not new as Italian Physician Antonio Vallisneri explained it in 1712. 
The exact causes of PCOD are unknown and many experts are trying to find out the main issue behind it. But there are a few factors which play a vital role in its development. They are: –
Heredity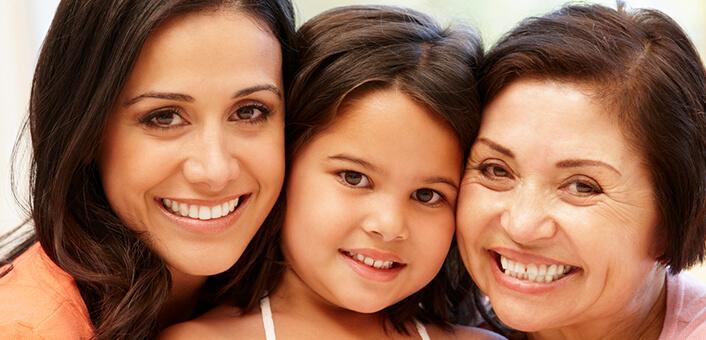 Genetically, there can be certain kinds of genes that cause or are linked to PCOS.
2. Low-grade inflammation
When the production of white blood cells is low, the body's power to fight against infection becomes low. 
3. Excessive insulin
Insulin is a type of hormone which is produced in the pancreas by which cells use sugar which is the principal energy providing substance. As a result, if the cells get used to insulin, then the level of blood sugar will rise and the body eventually, generates more insulin. This process surges the production of androgen by which the ovulation issue can occur.
4. Surplus androgen
When a woman's ovary produces an excess of androgen, then acne and hirsutism will also increase.
Who are the women who get PCOS problem?
Women in the age group of 15 to 44 years, which is the child-bearing age, get this syndrome. The risk of PCOS is on all the women, and it will surge even more when you are obese or any of your near or dear ones like a sister, mother, aunt, etc. are suffering from PCOS.
What are the common PCOD and PCOS symptoms?
Few of the women start watching their symptoms when they have their first periods. Others are likely to see when they get obese and are not able to conceive.
Let's put some light on the common symptoms: –
The hair of the women gets very thin and fall out.

Around 80% of obese women are facing PCOD and PCOS symptoms.

Excess hair growth on the body, but every PCOD woman does not face this symptom.

The lining of the uterine gets build-up for a longer time, which in turn, leads to heavier periods than ever before.

The male hormone in the woman's body is in excess because of which skin gets oilier as compared to others and can break out on the chest, face, and upper back.

Dark color patches start building upon the woman's skin near the creases on the neck, in the groin, or near the breasts.

It can even cause headaches in some of the women.
PCOS treatment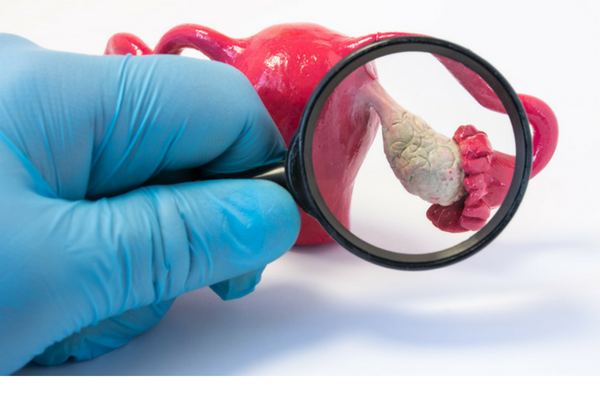 Till now, the doctors are not able to find any single PCOS solution. But they can manage this condition on the basis of past medical history and physical examination, which is inclusive of a pelvic exam, with the help of blood tests, cholesterol and checking the level of glucose. 
On the other hand, the doctor can also do an ultrasound of the uterus and ovaries.
PCOS and pregnancy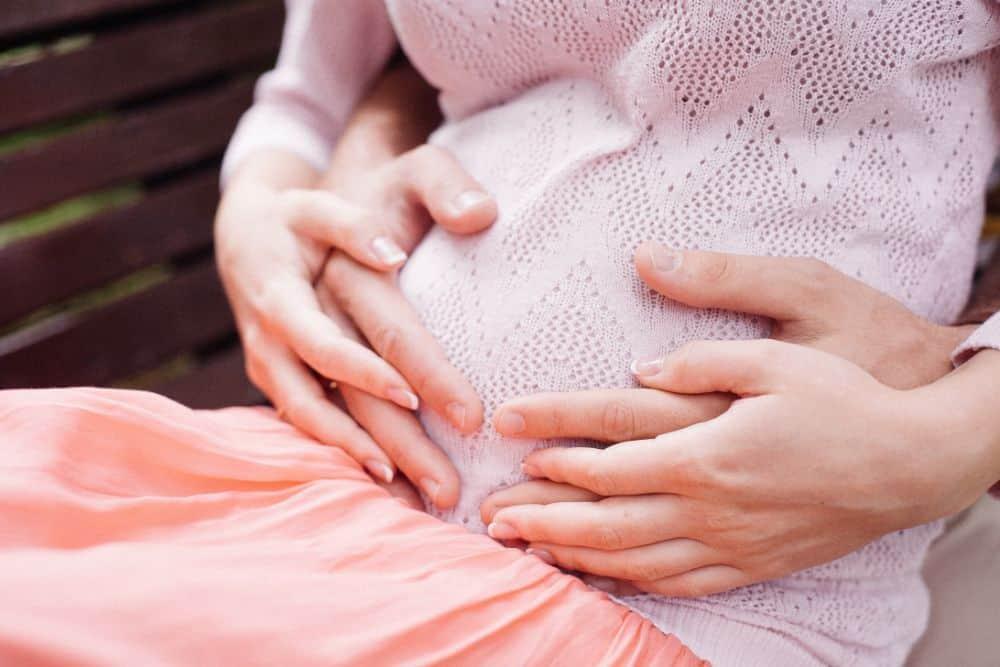 These two terms are closely interrelated to each other as PCOS interrupts the menstrual cycle, which leads to not getting pregnant. According to a report, approximately 70 to 80% of women with PCOS have fertility issues.
But the good part is with the help of infertility treatment, PCOS women too can improve the chances of getting pregnant. For this, they have to lose weight and lower down the blood sugar levels.
There are changes in the near future that experts will find out the PCOS solution with thorough research.
You can also give a try to a natural plant-based supplement; Furocyst. It is clinically evaluated and patented product and has no known side effects. It is a comprehensive solution for managing PCOS symptoms in combination with certain lifestyle changes.