10 BEST HOT DRINKS FOR WINTER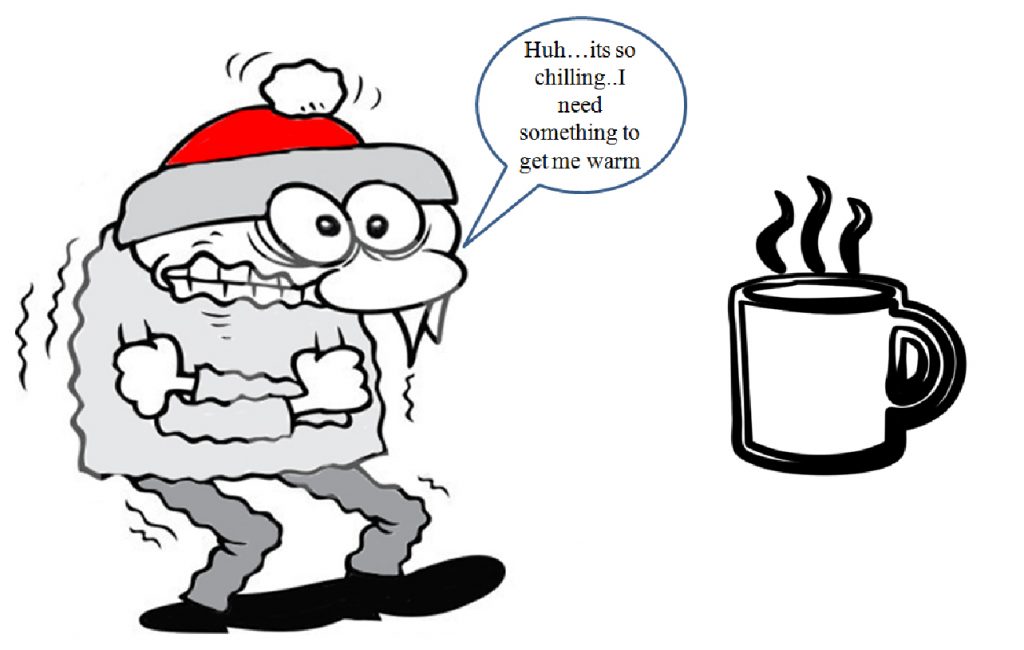 WINTER is a season that leaves a sensation of tingled teeth and curdled bones to us. A season, which brings a lot of festivals – Christmas, and New-year's eve.  In winter, everyone is wrapped up in woolen outfits to get cozy.  A delight hot drink doubles the coziness in winter. Everyone loves to have a relish-able hot drink that retains the heat of the body. We often have lots of drinks in winters to keep yourself warm and cozy. The prevalence of alcohol in winters is a vintage tradition, but definitely not healthy. Caffeine is thought to be another alternative in winter drink. Various luscious drinks are used in different cultures and regions to keep warmness in winters.
Here is the list of 10 BEST HOT DRINKS FOR WINTER :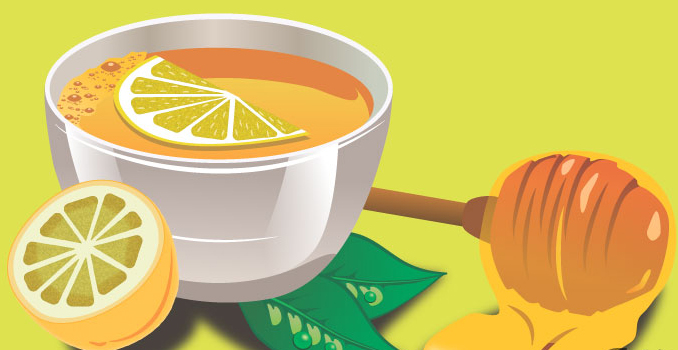 Lemon honey water: Lemon honey water is a herbal combination which makes your winters warm and healthy. Lemon is a rich source of vitamin C and honey contains several essential enzymes that are good for health and sore throat, which is a major issue in winters. Make sure that water should be warm.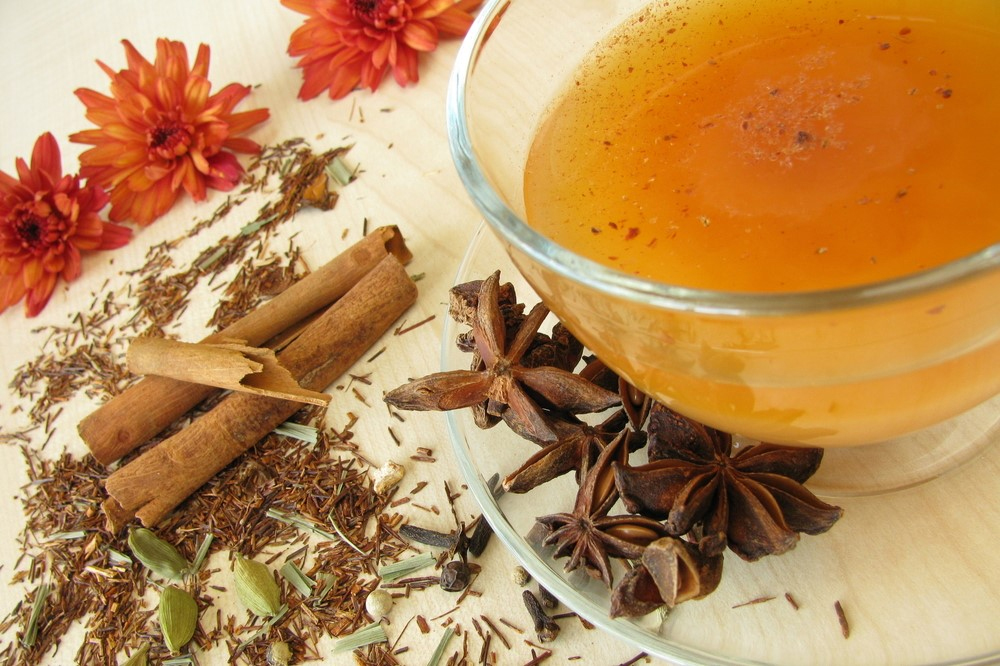 Masala tea: In chilled winters, if someone offers you a cup of tea, you will never refuse it. It is the easiest drink to make and is broadly used. Some people are very much used to it in winters. But, if that normal simple formulation is mixed with some blended healthy ingredients, then it would be much worthwhile. The ingredients used in masala tea are cardamom, clove, black pepper and some traces of cinnamon. The flavor of these ingredients increases the aroma as well as taste of your tea. It is widely used in India.
Healthy mushroom tea or soup: Mushrooms, also called gilled fungi are extensively used in food. This fungus has high nutritional value. Selenium is a mineral that is absent in various vegetables and fruits but is present in mushrooms in a higher amount. Selenium plays an essential role in liver enzyme functioning, which detoxifies cancer-causing elements. The potassium content of mushroom helps to reduce cardiovascular accidents. This also helps in the management of type 2 diabetes. So, in these winters, rejuvenate yourself with mushroom soup mildly flavored with black pepper, garlic, and salt. and these 10 BEST HOT DRINKS FOR WINTER.
Tulsi tea: Tulsi, also known as holy basil has a great significance in Hinduism. We worship 'tulsi' from ancient time. It has been also used as a medicine in the treatment of various diseases.  Eugenol is the main chemical constituent of the tulsi. Tulsi has been employed for various disorders like sore throat, common cold, fever, headache, eye problem and various complications which are common in winters. Thus, it can be said that tulsi tea is the best option to keep you warm and healthy.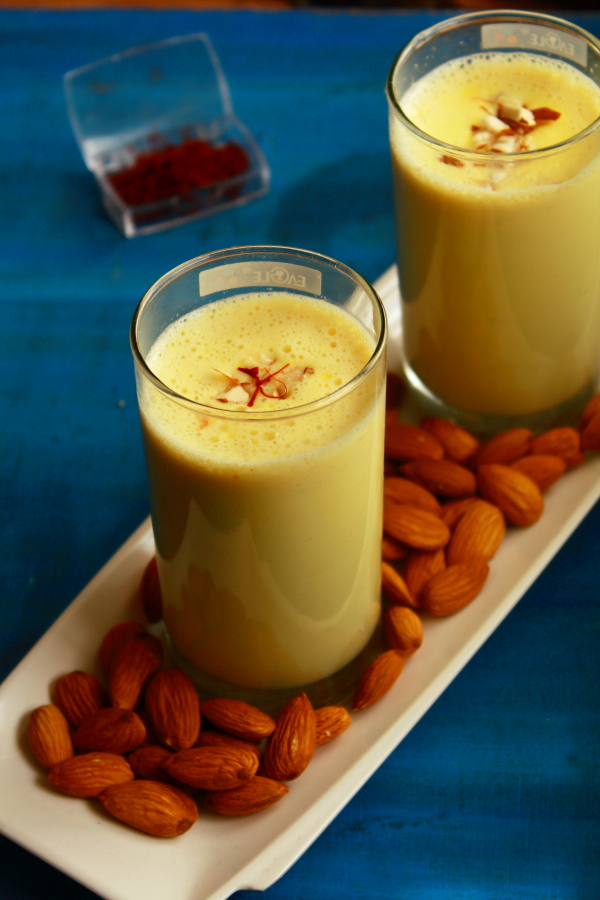 Kesaria dudh (saffron milk): Milk is a vital content of a balanced diet.  Milk contains all the nutrients and vitamins (except vitamin C) in it. We usually drink hot and cold milk in home. In villages, turmeric milk is used for pain and injury. Saffron is a spice derived from flower with lots of medicinal activities. Manganese present in saffron regulates the blood sugar level, sex hormones and the formation of bone tissues. In collaboration with milk and some amount of turmeric, it becomes a nutritious healthy drink which, provides you health benefits as well as is very promising to your taste buds.
Kahwa: If you have ever visited Kashmir, you definitely would have tasted their delicious local drink –  KAHWA. A simmered water formulation with added cinnamon, cardamom, almonds, and cashew nuts provides you overwhelming experience in winters. It is a traditional green tea preparation used in Afghanistan, Pakistan, and Kashmir. This drink provides you with several health benefits like improving your digestion, its antioxidant action removes your stress level, improves your skin health, and cold. Kashmiri green tea simmered in water and added flavors per your requirement tastes awesome. Try this incredible drink these winters.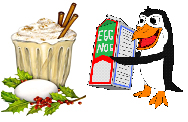 Eggnog: Also known as egg-milk punch. It is one of the best winter drinks of all time. As its name suggests, eggs, milk along with other spices like nutmeg, cardamom, cinnamon is used in its preparation. Addition of dry fruits in eggnog increases its deliciousness. Eggnog contains essential minerals like calcium, Zinc, potassium, selenium, pantothenic acid, vitamin A, D, B12, and phosphorus. So, if you want to have all these essential minerals then try eggnog in these winters.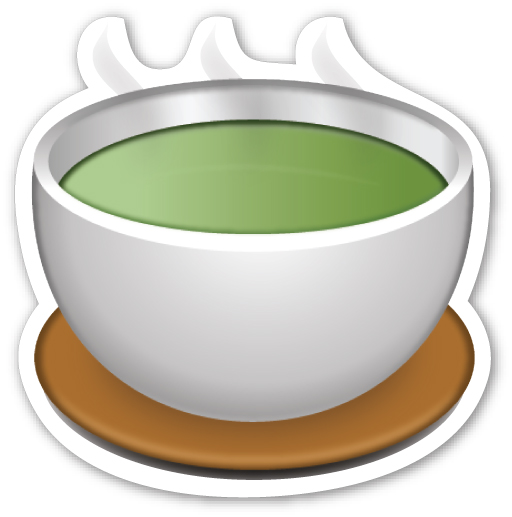 Green coffee: Coffee is the most preferable drink in winters other than tea. But what if this cup of coffee served to you is of yellowish brown color enriched with antioxidants and minerals. Yes, I am talking about green coffee. Most of you would already have heard of green tea, but green coffee?. A very healthy drink that can be adopted in winters. The crude form of coffee beans are green in color. They are then roasted, due to which they lose their green color and also some essential nutrients like chlorogenic acid which gives antioxidant action. Chlorogenic acid is diminished in roasted coffee beans. Green coffee is an antioxidant-rich drink for winters. GRECOBE is one of the best and leading brand of green coffee extract with is rich in high chlorogenic, dietary polyphenols, and other phytochemicals that reduce free radicals in the body. Make your winters healthy and green with GEROCOBE.
Matcha milk: Matcha is a specially grown and powdered green tea leaves. This drink provides you several health benefits such as it helps burning calories, detoxifies the body, elevates the energy level, boosts memory concentration, and improves the immune system. The matcha milk is a perfect combination of nutrition and health benefits.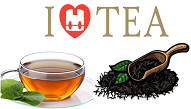 Black tea: Black tea is one of the most prefered drink in all the cultures and regions of the world. It has lot of health benefits including improved blood circulation level, improved blood pressure, asthma and metal concentration. Black tea has a very simple, fast and easy to make process.
In winters, we take lots of drinks to keep ourself cozy and warm. But some drinks are unhealthy yet tasty. We just run behind the taste and ignore the nutritional value. Now, you can choose the drinks that suits you from these 10 BEST HOT DRINKS FOR WINTER because these are rich in nutritional value as well as good to taste also.
http://www.stylecraze.com/articles/amazing-benefits-of-saffron/
https://food.ndtv.com/food-drinks/6-incredible-kahwa-tea-benefits-the-flavourful-kashmiri-green-tea-1680622
https://food.ndtv.com/food-drinks/10-best-hot-beverages-1624239
https://www.mdjunction.com/forums/aging-discussions/general-support/10349560-benefits-of-eggnog-pitfall-as-well
                                      10 BEST HOT DRINKS FOR WINTER